Bellevue Web
Designers Values
Our Commitment To Our People is The Key To Success
WE LOVE WEBSITES

We are passionate about web design, it's at the core of our being! Bellevue Web Designers are also based in Seattle with an SEO/PR division in Kirkland, Washington. You won't find a more cutting edge design company in the Northwest.

OUR EXPERTISE

The code designed by our experts is the same used by iOS, Facebook, Twitter and the websites you browse every day. Our designers have a hand in nearly every online interface you're familiar with.
100% COMMITED TO YOU

Our clients are our business. You are essential top our success and we treat you like it. Before releasing your website, we will make sure every square inch is perfect.

MULTIPLE SPECIALTIES

Our services include: CMS, WordPress, social media platforms, PR, marketing, reviews, software, software development, apps and more. Maybe you need a website that requires some modern updates, we can do that.
About
us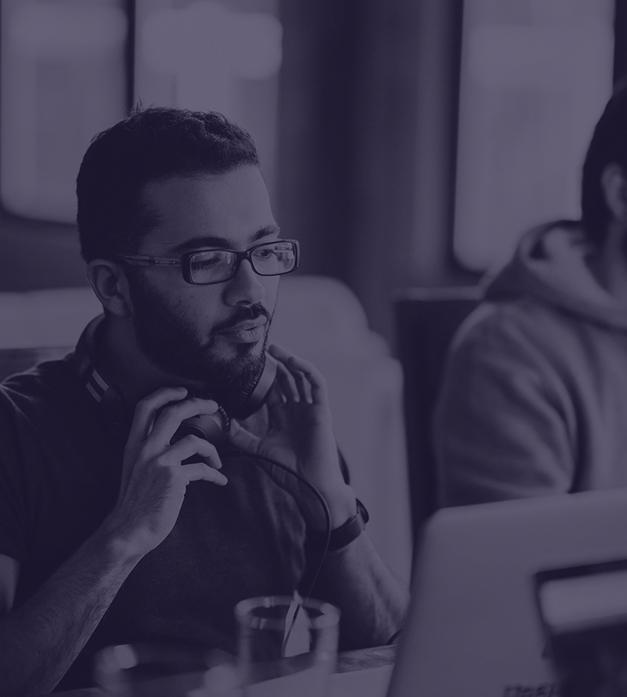 Come check out our Bellevue Digs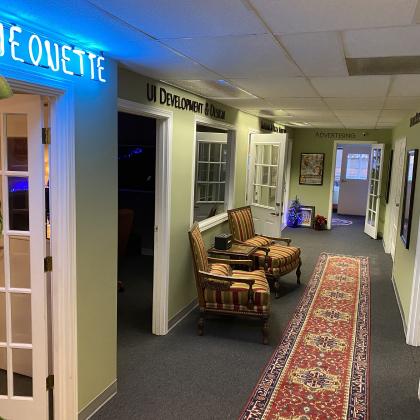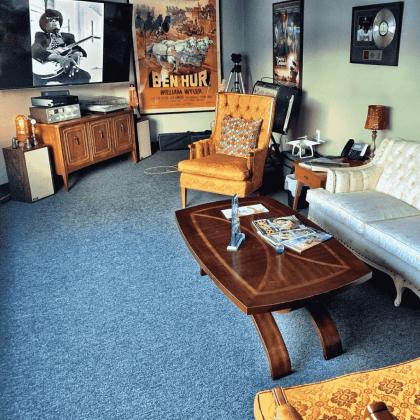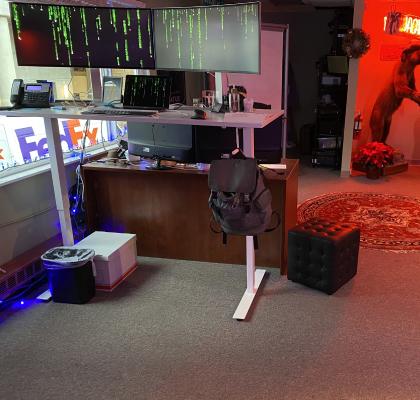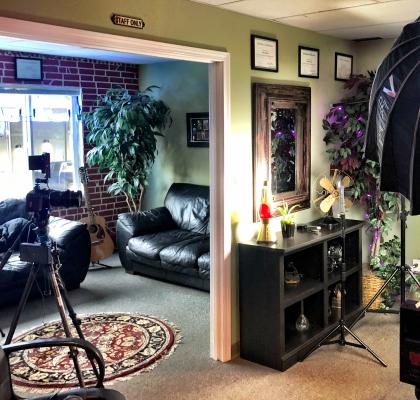 SOME THINGS THAT MAKE US DIFFERENT
It is no longer about the look of your website, but rather how that website works for your company and drives customers to your brand. At Bellevue Web Designers, you'll work with our experts – some of our design techs have even left cutting edge companies like Google. These developers will take your ideas and brand to an entirely new level.
Design is important, of course, but you also want a visitor or potential customer to contact you. So what makes a client do that? What makes a customer decide that your business is the one they want to hire? Would you believe us if we told you that it is actually a science?
Think about this story. A long time ago, when the internet was just a few years old, there was a search engine. This search engine analyzed the keywords that internet users typed into its search bar but one day the search engine wondered about the websites that users visited based on the keywords they searched.
The way the search engine monitored this was through the amount of time a user spent on a given page, if the page stayed open longer than 30 seconds, the search engine logged that. This log documented everything about the website from its basic design like font, color and graphics – it became known as the "algorithm color code". And guess who has access to that code? If you guessed the CEO of Bellevue Web Design, you'd be right.
This isn't just a fanciful story, and the best part, we're the only ones who have access to the code.
Other designers and competitors don't know the secret behind this science. The "algorithm" is only known to a handful of people and eight of them work at Bellevue Web Designers. The science behind this type of marketing is about the impulse or the subliminal function of colors.
We bring together an expert understanding and pair it with a web designer who listens to your needs, it doesn't matter if you're a smaller company, a startup or a Fortune 500. We have developed a range of prices based on what you actually need for your website. The team is also based locally and we have the means to create your site based on your precise design. Once we get to know your company and brand, it is that much easier. As a return client, we can move ahead at a much faster pace because we already know your company and how to make clients contact you.
With our design team, you receive access to designers who understand what your customers are thinking. We understand how to make your brand stand out to a potential client. We can handle any website, small or large and integrate the necessary code, widgets or functions to your user experience.
Maybe you want to use a platform like WordPress or CMS? We can do that. Or maybe you want to add an interactive component or forum? We can handle that too. Social media buttons? Galleries? No problem. At Bellevue Web Designers, we can take your idea and make your company shine.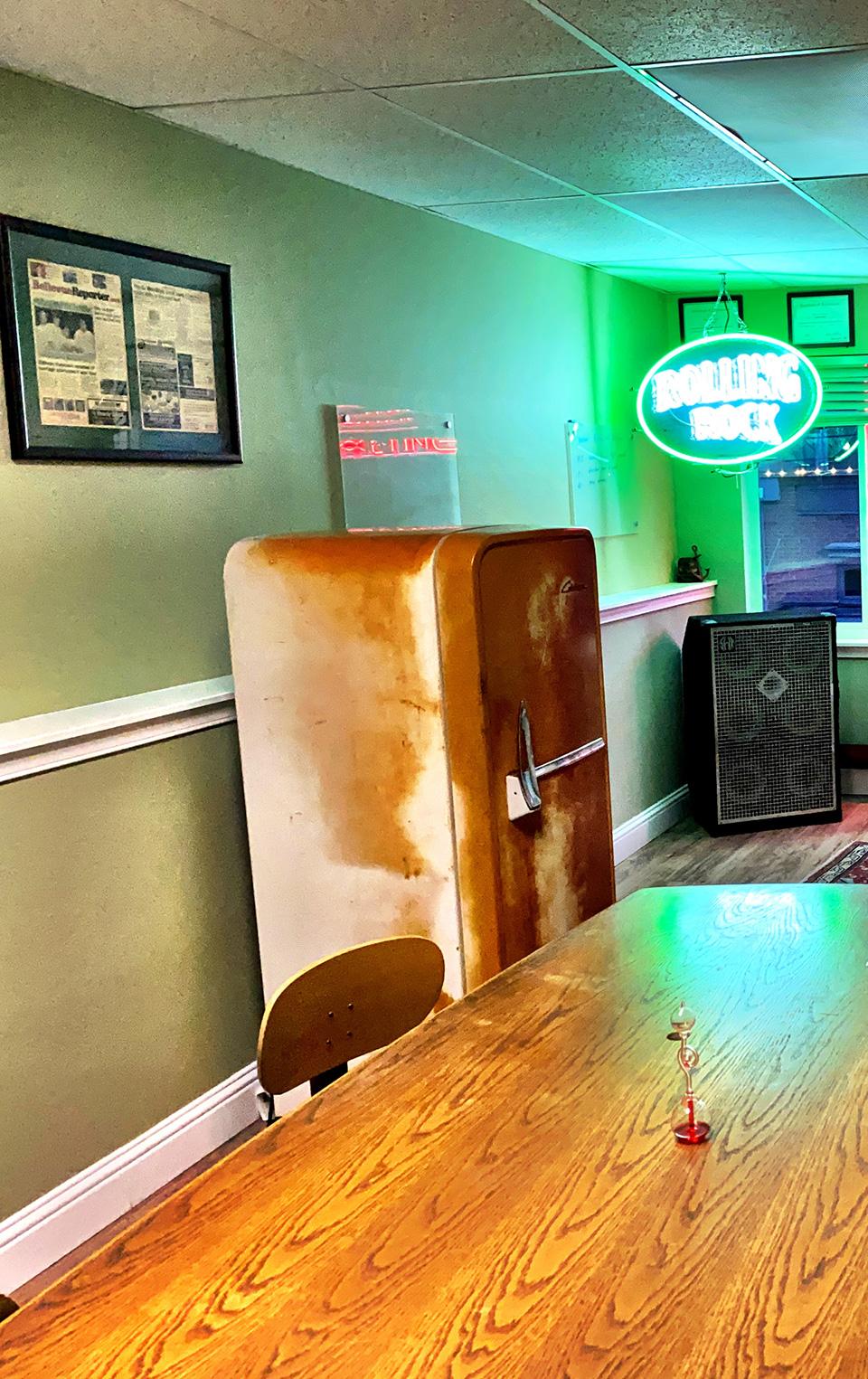 A WORD ABOUT OUR WORK
If you have a great idea for an app or forum, our technical experts can execute your idea into a tangible product. Let us bring your idea to life!
Do you have a software idea but can't bring it to fruition because you lack the technical skills? We have one of the best software development firms in the world. Our clients use our services because we have the expertise of Google or Microsoft, without the high costs.
If you want better search engine rankings or organic results, we will guarantee results. If you don't move up in search engine rankings, you don't pay for our services. That is our satisfaction guarantee, we are just that confident in our services.
Our customers are consistently ranked #1 on Google without having to pay for advertising. We achieve this because ex-Google techs are among the experts that work for us.
We can also help with your online presence. Maybe a bad review is hurting your company's reputation, we can help eliminate negative PR and highlight the positive in Google search engines.
We accomplish all this through a combined technical and marketing knowledge base. This combination puts design first, while taking advantage of the science behind success. This means you'll receive the highest quality of service, no matter your requirements or budget.